Goby
This fun loving friend is oil on canvas.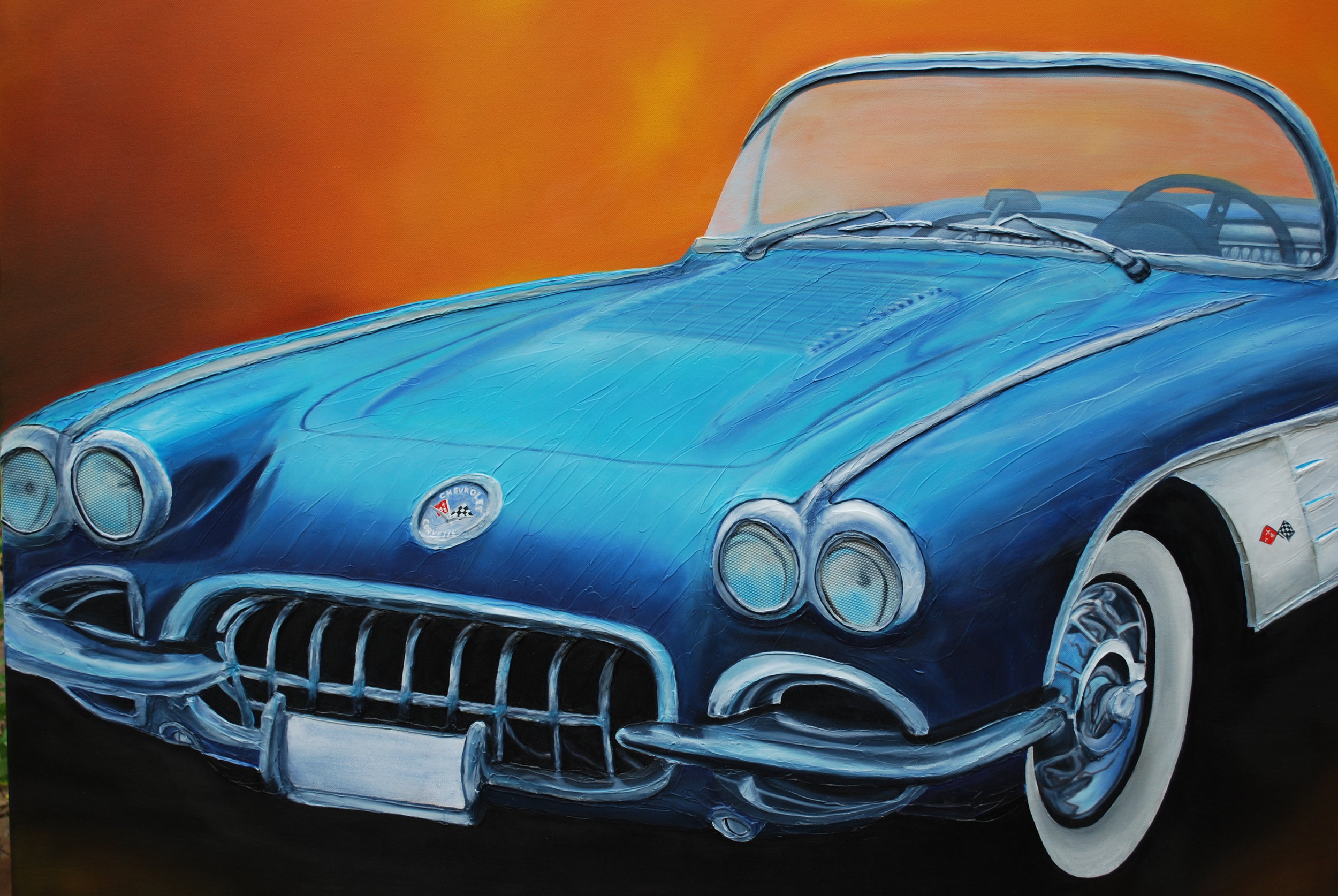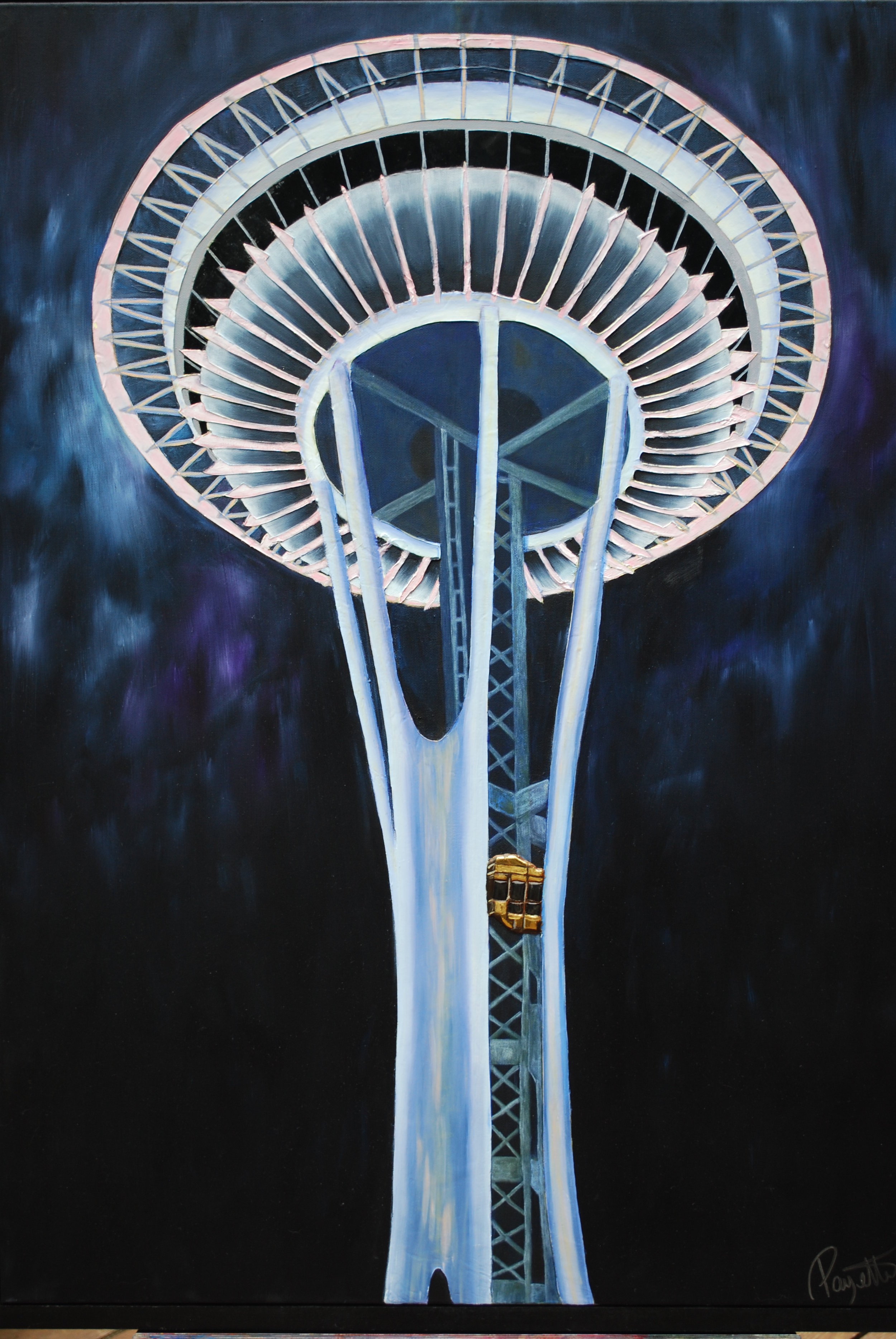 What is "Canvas & Stone?"
It's a place for Payette to share her pieces and thoughts in a blog form. You'll be able to see what inspired each pice and what she's working on at the moment.
Where did the name come from?
The name Canvas & Stone is a simple reflection about raw materials that inspire her. First of all there's intrigue and excitement about bringing an image to life on canvas. Secondly, she has a deep connection to the beautiful stones that she quarries and gathers by hand. The name of her blog is influenced by these two features: Canvas & Stone.
How often does she post?
It really depends on the project, Payette will often dive into a piece without pausing. The post might seem sporadic and the reason being that her style is directly related to flow and feeling. If you are interested in seeing what she does on a regular basis please visit her Instagram page.
We apologize for the inconvenience, this page is coming... Thanks for your patience.